The final month of the year may be a time for getting, but it's also a hugely popular time for giving, especially to charity. In 2015, for example, 30 percent of all donations that online donations platform Network For Good received came in December. Twenty percent of those donations came in on Dec. 31, the last day to donate in order to get tax breaks for the year.
When the holiday spirit moves you to donate ― or when you're itching for a tax break ― it's tempting to hit up that global mega-charity you've seen on TV and donate there in one click. And there's nothing wrong with that, experts told HuffPost. But think deeper, and you may discover some more fulfilling places to send your money.
"It's important for [donors] to not just look at the big-name organizations or the disasters that have happened this year," said Gabe Cohen, a senior director at GuideStar, which helps donors choose responsible charities. "They should also think about what's important to them and the causes, people and issues that impact their daily lives the most. For a lot of people, that starts with their community."
Laura Amerman is the chief development officer at Breakthrough New York and an officer in her local chapter of the Association of Fundraising Professionals. She says donors tend to focus their funds on food banks and shelters at the holidays, and while these are worthy causes indeed, they aren't the only ones in need.
"The question is more, 'What are the causes out there that always struggle, rather than just at holidays?'" she told HuffPost. "It's people that still live with an enormous amount of stigma, like [those in] mental health, rehab and substance use organizations. They're always struggling. Around the holidays, people don't really want to think about those things. They'd like to have a different kind of [giving] experience."
So, where should I donate this December?
Both finance and charity experts agree that finding a cause you care about is the most important part of giving. Donating without emotion denies you the feel-good part of giving, and it leaves charities unable to rely on you for more donations in the future. In 2015, an average of 46 percent of U.S. donors were making their second gift to the same organization, according to data from the Fundraising Effectiveness Project.
So start by thinking ― really thinking ― about causes that matter to you on a personal level, says Amerman.
"What's a problem that you care deeply about? What kind of problems would you like to be able to solve in the world? I guarantee there's someone in the world who's trying to solve that problem," she said.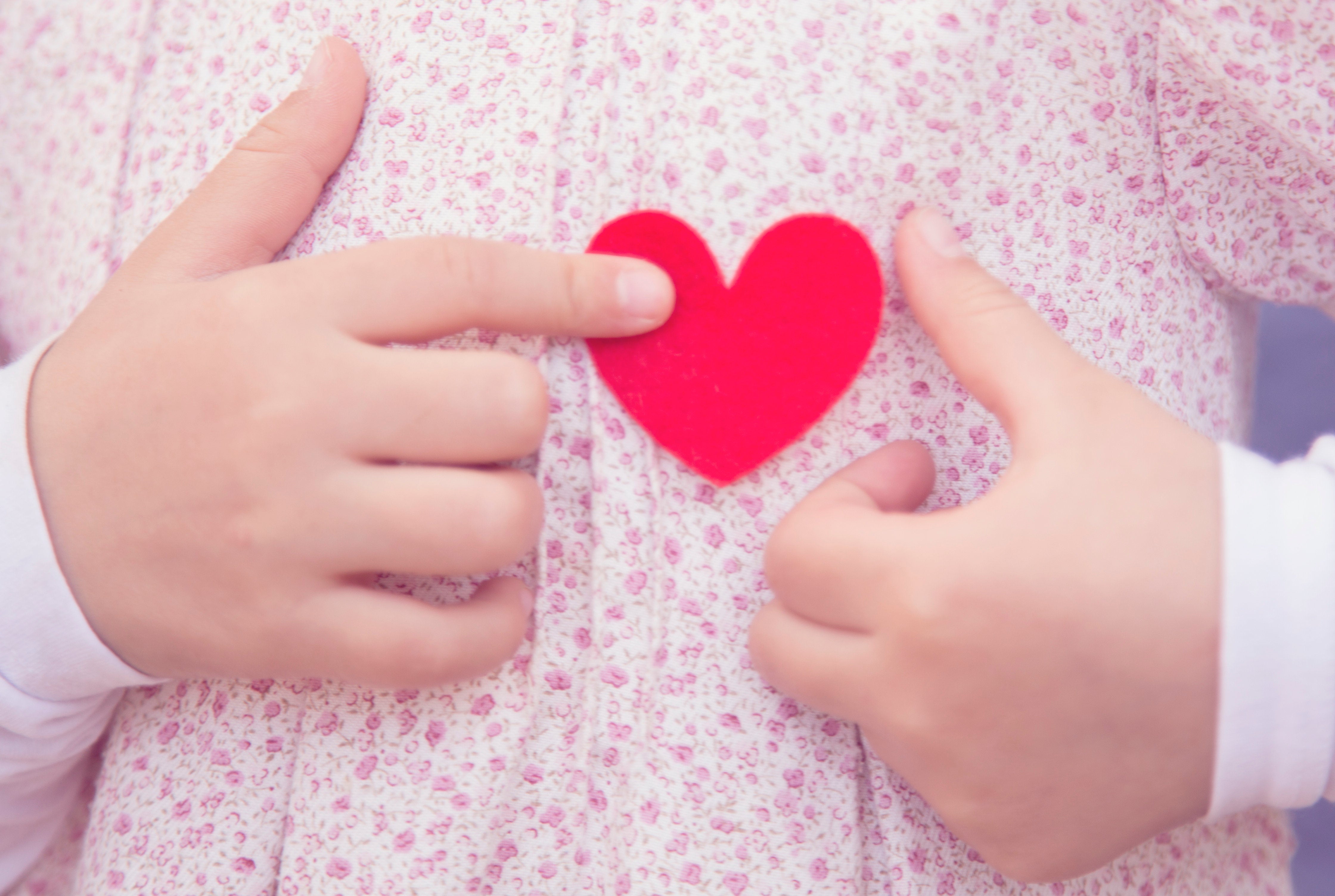 Your cause could be anything from supporting your city's orchestra to funding scholarships at your alma mater, said Grace Chiang Nicolette, a vice president at The Center For Effective Philanthropy.
Sara Nason, for example, is a spokeswoman for Charity Navigator and a North Carolina native who loves horses. Therefore, she sends her funds to a local nonprofit that gives retired show horses new roles as therapy aides.
What if I'm passionate about donating to "overlooked" groups in general? How do I find them?
Groups that deal with wildlife conservation, stigmatized diseases and non-medical research tend to go overlooked at the holidays, Nason said. Local establishments like your neighborhood library may also hold meaning for you, she added.
"Lately, people are looking away from national organizations with a huge media presence and toward local ones that'll be able to help them out [later]. A lot of these organizations aren't part of a larger national conversation," she told HuffPost. As for which local cause to choose, "it depends on what your city is faced with right now."
For example, Cohen lives in Washington, D.C., where he's "confronted with homelessness on a daily basis," he told HuffPost. "For me, that's something I care about. I also have a dog, so I contribute to a local animal shelter because that matters to me too. It can be as simple as that ― keep your eyes open to things you're seeing on a daily basis that matter."
There are also "overlooked" areas within some larger charity organizations: A 2016 Miami Herald article cites how Toys for Tots Orlando sometimes struggles to collect donations for infants and teenagers, while donors to the local Boys and Girls Club tend to give board games but not "unglamorous" necessities like socks and jackets.
At Compass Family Services, which supports homeless families in San Francisco, donors often request to fund a specific family they've seen featured in the news, said communications manager Stacy Webb. However, that money might be better channeled toward overhead costs like staff salaries and rent at the organization's offices.
"The news stories really tug at heartstrings this time of year. Usually they'll feature one [Compass] family, and then people want to donate to that family specifically," Webb told HuffPost. And while that's admirable, "it's hard for the nonprofit. We need [funds] to hire bilingual case managers, hire part-time teachers and pay for our clinical department. Those things aren't quite as sexy as some people want them to be."
Like many of the charity representatives HuffPost spoke with, Webb recommends unrestricted giving, which is when donors give generally to an organization and let it use the donation as needed, instead of donating to a specific area of the organization or making an in-kind donation of physical goods.
"Gifts-in-kind are generally not as helpful, maybe unless you're a food bank," Amerman said. "Cash gives [nonprofits] the flexibility to use it in the way their budget needs it."
OK, I've chosen a cause I'm passionate about. How do I find an organization to donate to?
Amerman recommends searching sites like GuideStar and Charity Navigator, which evaluate charities to help donors choose ones that use their money responsibly. Each site has a search tool where you can input your preferred cause ― like "homeless shelters" or "mental health clinics," for example ― and filter by organization location, size and more. Organizations that have regular listings on these sites are bona fide nonprofits and worthy of your donation.
Some smaller or faith-based charities aren't listed, however, as Cohen pointed out. If you're considering donating to one of these, it's important to evaluate the charity first to ensure it uses funds responsibly. (A very small number of groups pose as charities in order to take advantage of donors' goodwill, so it's always smart to research an organization that isn't well-known.) Read the group's website or give them a call, and look for both detailed stories about the impact they're making and statistics that quantify that impact in terms of number of people served or lives saved. You can also ask for documentation that they're legally a nonprofit, Cohen added.
And of course, donating to big, globally recognized organizations like Feeding America or World Vision is great too, "as long as you're doing your due diligence and checking into the organization itself ― asking about their goals, what they want their impact to be, what's their success or response," Nason said. "And always make sure the donation aligns with your passions."