Oakland investor and real estate developer Etan Fraser spent months looking for the perfect redevelopment project — only to discover a hidden gem practically in his backyard. Now he's full-speed ahead in transforming a commercial building just a block from beautiful Lake Merritt into eight residential units.
---
"My experience with First Republic Bank has always been relationship-driven."
---
We talked with Etan about how First Republic supported his company's vision for the project and why an All-in-One loan is a good option for people financing construction, including building their dream home.
What drew you to Oakland for this particular project?
First of all, when it comes to real estate, I invest in places that I know. I grew up in the Bay Area right across the Richmond–San Rafael Bridge. As a teenager, I recorded a studio album on Harrison Street, and have spent a good bit of time in Oakland since. That gave me a time-lapse picture of the city's dynamic progress through the years and the confidence to invest there.
I also invest in places I admire and would want to live in. Oakland is a vibrant city with a deeply rooted history, in the heart of the world's technology epicenter. The city is having a reckoning of sorts as it balances the influx of new residents with preserving its customs and history. Newer residents know Oakland as Oakland. Older residents might know Oakland as "The Town." I invest in Oakland because I love both Oakland and The Town. I have a genuine appreciation for the city's rich history, particularly as it pertains to self-empowerment and civil rights.
Also, the Bay Area, Oakland in particular, is in a housing crisis. There's not enough housing to keep up with the demand, and prices continue to increase. I'm building more housing in a city that I love, not just because it's a smart investment, but also because I hope it will make a small dent in the overall housing affordability issue in the city.
You found the property at the beginning of the pandemic and had to look for financing as everything was shutting down. How was that challenging?
This was back in April, as the world was first trying to handle the COVID-19 crisis. And the lending market at that point dried up. It was a bewildering time — like taking your car on the freeway during the peak of rush hour and noticing that there's not a single other car on the road. The pandemic reduced activity across the board. That's when I reached out to First Republic.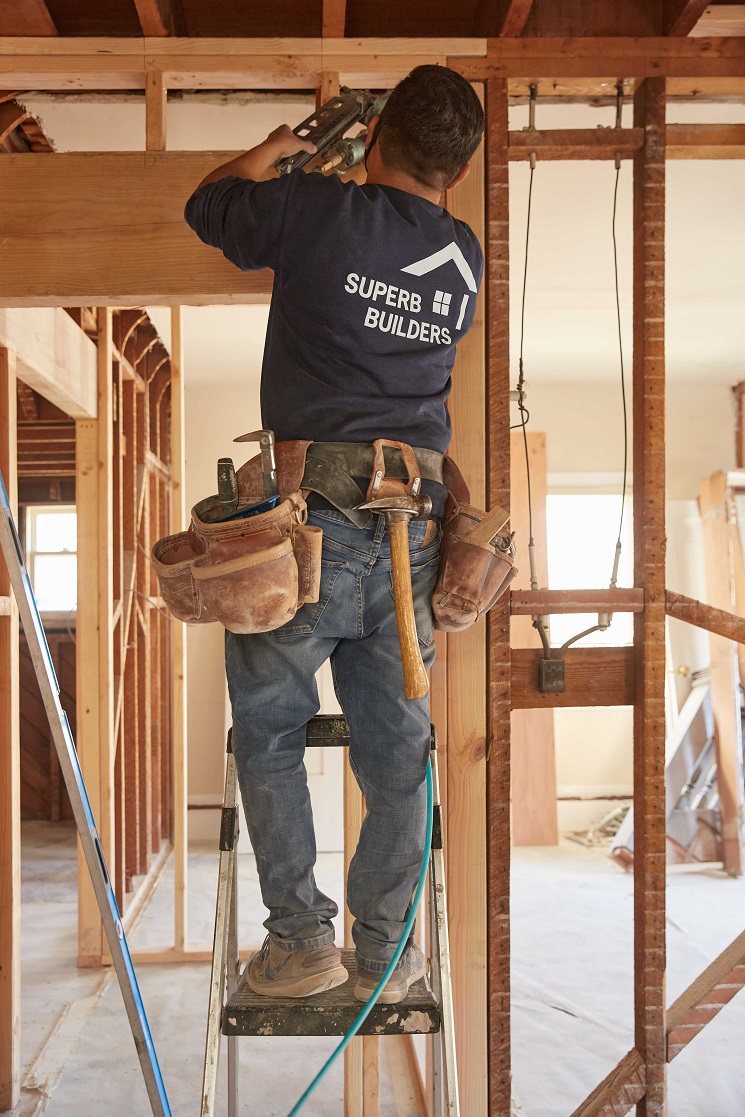 As you redevelop this property, you've focused on hiring subcontractors and a team that represents the community of Oakland. Why is that important?
As a son of a Black Jamaican immigrant father and a white Jewish mother, I knew I wanted to assemble a team of talented folks that embody Oakland's diversity. These are the same people who are all too often underutilized and underrepresented in their respective professions. I felt a personal responsibility as a developer and business owner to ensure that opportunities reach everyone who deserves them, and money is directed back into communities that have historically been systematically stymied.
My team in Oakland is one of the best teams I've ever worked with — everyone is hardworking, humble and knowledgeable.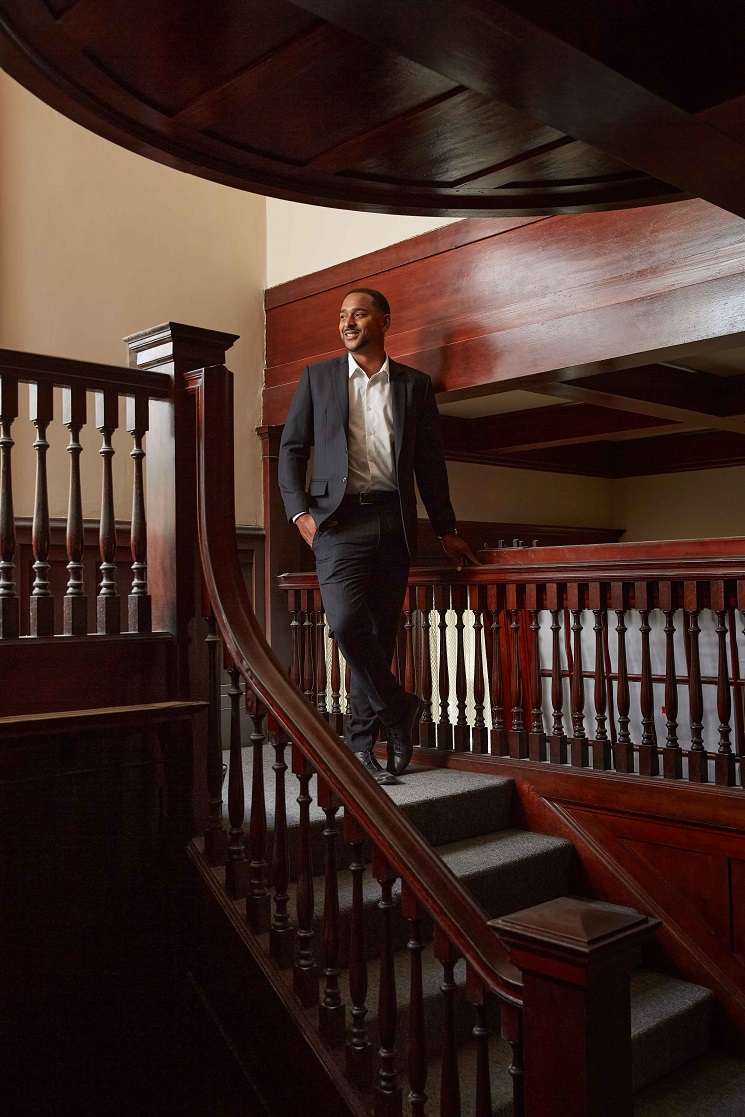 The building you're remodeling has some unique architectural elements. Can you tell us about some of those?
Absolutely. The mahogany wood has to be the coolest thing. In the circulation area, there are a lot of pristinely preserved craftsman wood details from the early 1900s. You can see it in the staircase, which winds up to the second floor and connects to a beautiful rounded seating area. We're preserving all of that for future residents to enjoy. There is some wood we need to remove to construct the units, but we are looking for ways to reuse those pieces in other parts of the building, including doorways and accent walls. Our interior designer, Jenerra Albert, has been instrumental to this end.
You needed a specific type of loan and First Republic was able to help. What was unique about financing this project?
Typically, buying land and building or renovating a building sitting on that land are distinct phases of a real estate project. Each has its own milestones, and you often can't get financing for the construction until you complete the parcel acquisition. Given the impacts of the pandemic, I wanted to finance the project all at once. My banker at First Republic suggested an All-in-One construction loan, which finances both the property purchase and construction.

Hearing about the All-in-One construction loan was music to my ears. It was exactly what I needed — a no-hassle package that included a bespoke approach by First Republic, which enabled me to structure certain nuances of the deal in a way maximally efficient for my business. It was the type of experience that will keep me coming back to the Bank.
What was different about working with First Republic?
My experience with First Republic has always been relationship-driven. It began a couple of years ago, when a friend of mine put me in contact with his banker at First Republic after I told him about a poor experience that I had attempting to open a bank account at a competitor bank. My first meeting with that First Republic banker opened up a world of opportunities.
For example, I've since connected with multiple senior people at the Bank, which I never experienced before as a small business owner. They've customized products to fit my needs. These distinctions are critical to leveling the playing field for those who might not best be served by traditional financial offerings. My story is one of getting reasonable people on the other end of the telephone line who don't seem to do "business as usual."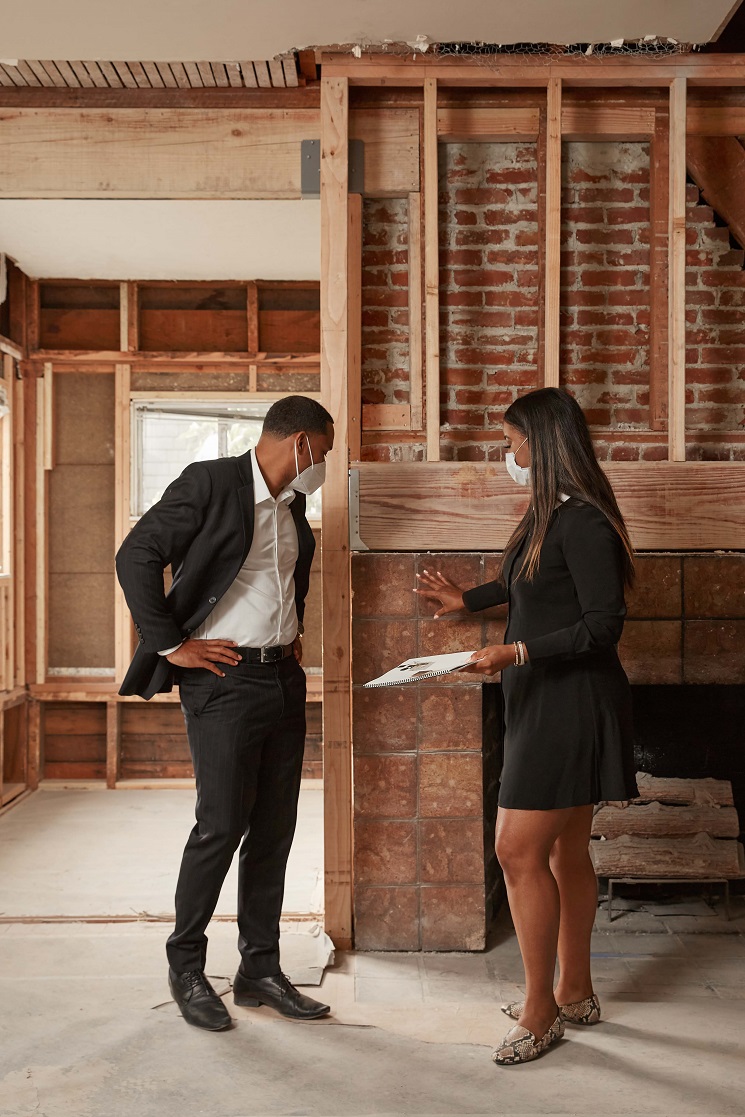 Photo by Robin Fryday
The All-in-One Construction loan is something homebuyers could use to purchase and remodel or build a custom home. Any guidance for people financing their home construction?
The All-in-One loans certainly make buying land to build or remodel a home easier, because you're able to merge all your financing into one product. To people financing home constructions: You always want to look for ways to add value. Don't buy and build an asset that will be difficult to turn around and package and sell. I would try not to let costs be driven up to a point where you can't get a return on your investment — even if it's your home. For example, we all want a rooftop infinity pool, but if it's not in a neighborhood full of them, you might be pricing yourself out of a potential future buyer's budget.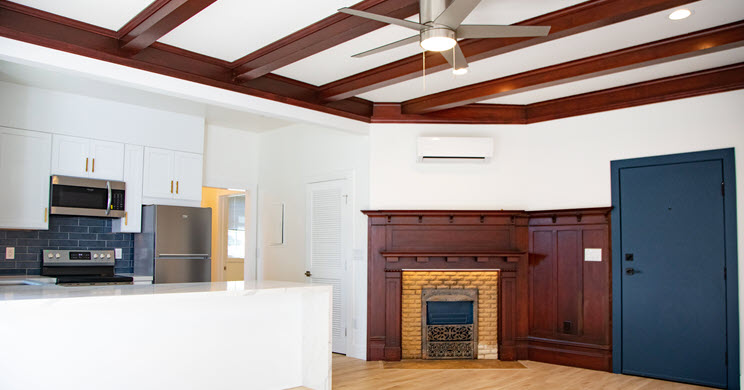 Photo by Robin Fryday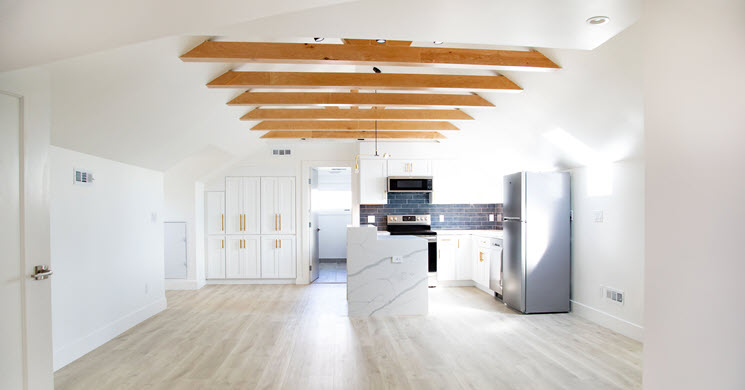 Photo by Robin Fryday
Photo by Robin Fryday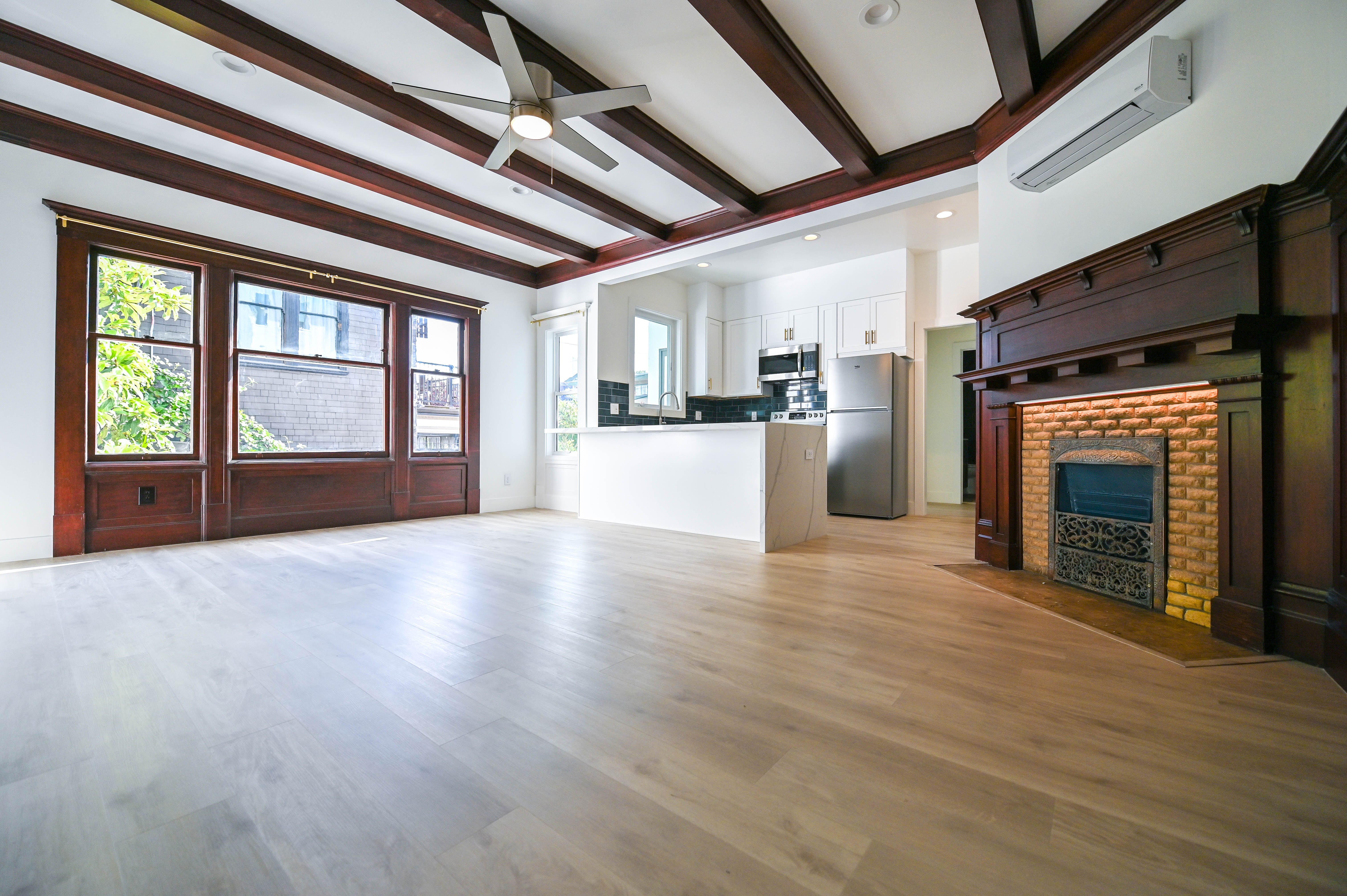 The views of the interviewee of this article do not necessarily represent the views of First Republic Bank. This information is governed by our Terms and Conditions of Use.