While the concept of financial success is different for every individual, there are certain steps everyone can take to build a solid foundation. And the earlier you start planning strategically for your future, the sooner you'll be able to reach your goals.
We get a lot of questions about what to focus on and how to prioritize, so we created a quick video to guide you as you craft your personal game plan for financial success.
No matter your desired outcome, our recommendations typically focus on three key areas: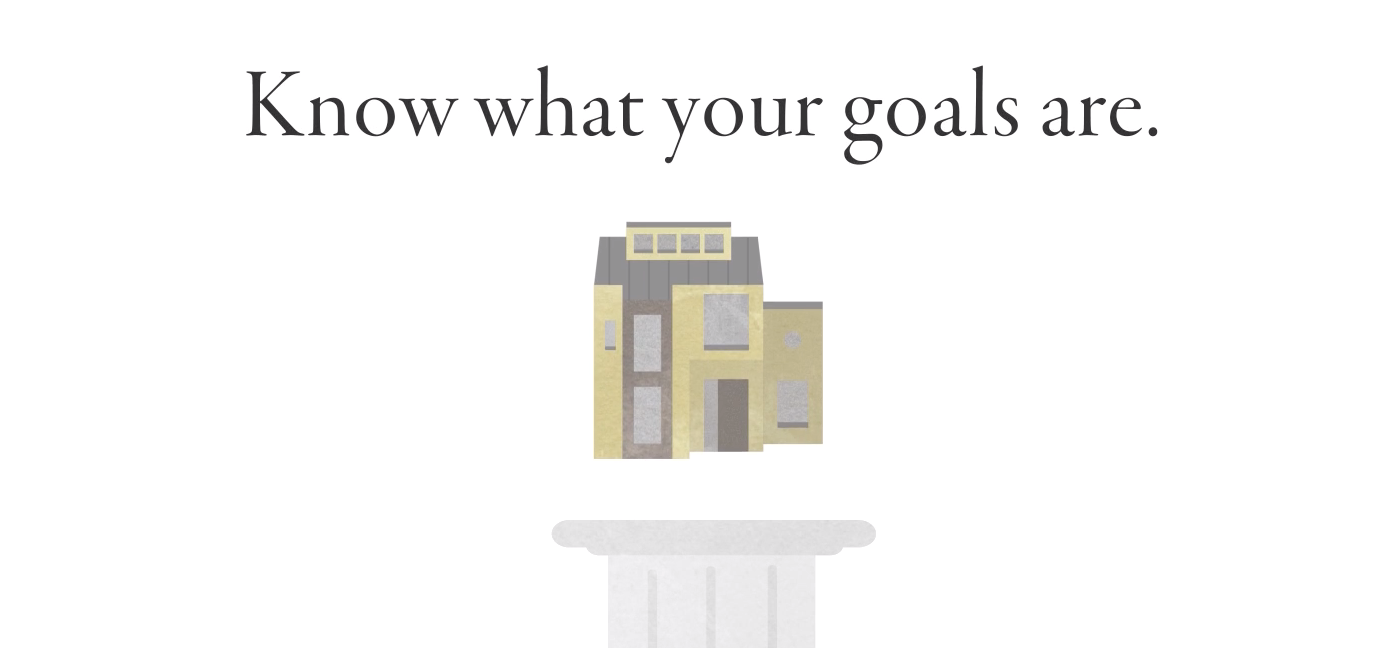 When it comes to goal-setting, be realistic. Consider your future dreams, obligations and timeline.
Knowing you want to buy a home is important, for example, but knowing when you want to buy can also help you plan more strategically (and save enough funds to afford your dream home instead of the next-best-thing).
Read more on how to identify and pursue your financial goals: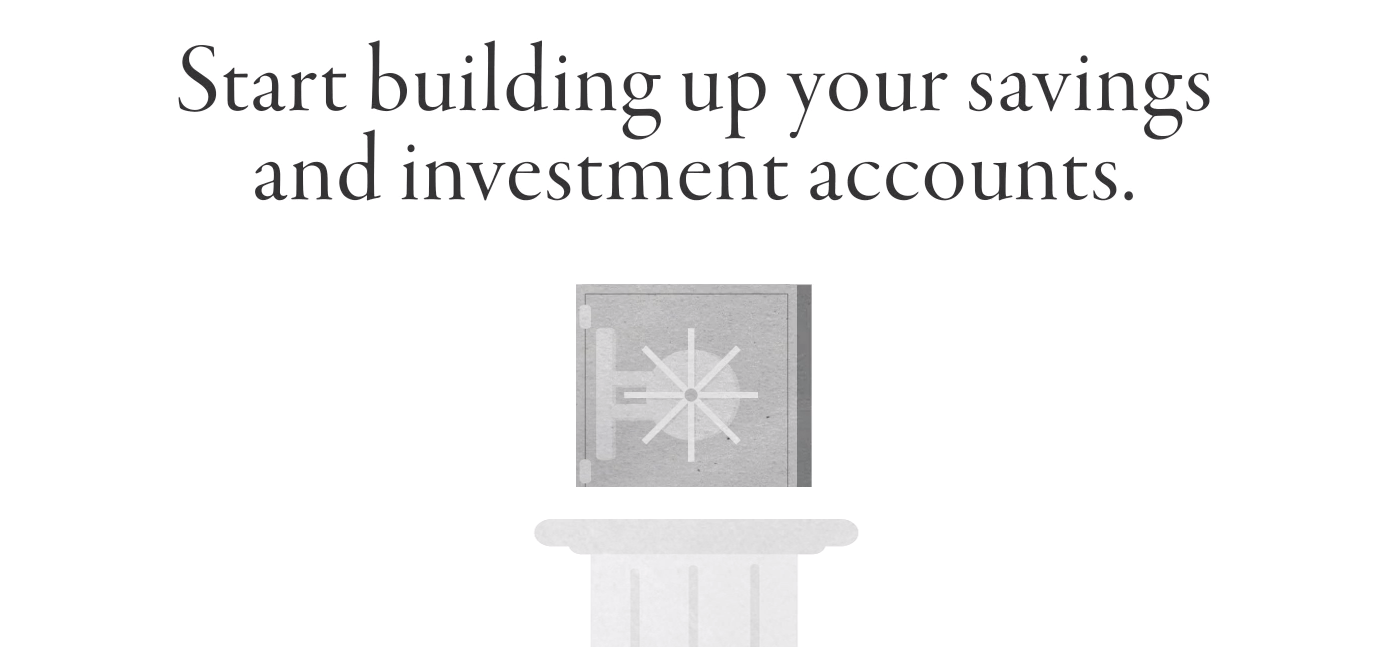 Start or continue to distribute your funds into a variety of accounts, each of which might serve different short- or long-term goals such as establishing a rainy day fund or planning for retirement.
Read more on how to save and invest: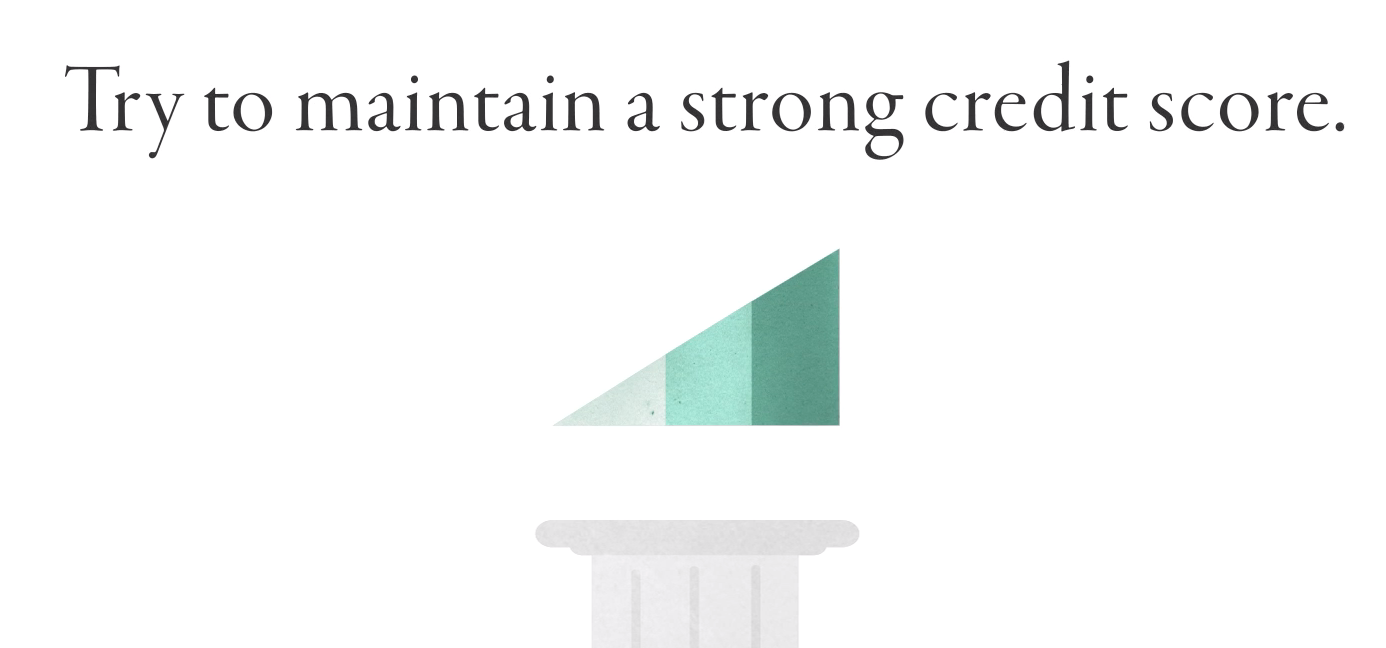 Your credit score is one of the most important factors in determining the type of loan or funding you can secure. Important things to consider when it comes to building and maintaining your credit include: 
Paying off your credit cards on time, or even early, each month
Asking for credit line increases as appropriate
Keeping older lines of credit and accounts open (even if you don't use them)
Read more on building your credit score:
Watch the full 90-second video for our best advice across and beyond these three building blocks.